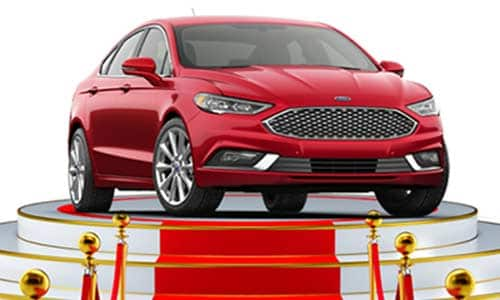 Schedule Your VIP Test Drive

Schedule your VIP Test Drive by filling out the form below and enter the model you want to test drive in the "Vehicle to Test Drive" section. 

One of our Customer Care Center team will contact you for more details and schedule the time of your arrival.
No Worries, No Hassles.

Just Something We Call Good

Customer Service at Bo's!
When you schedule a VIP Test drive with us, you can expect to spend less time in the dealership because we prepare for your arrival.    

You will be greeted by a Senior Manager when you arrive.   

 



Your vehicle will be prepared for your test drive, prior to your arrival.   

 



You will have accurate pricing information provided to you within 30 minutes or less of your last test drive.   

 



You will receive a free gift card.
Our Customer Care Center will contact you to confirm vehicles and time
.